Welcome to

The mutts cuts grooming salon
At the helm of The Mutts Cuts Is Karen Webb, Karen has always had a passion for working with dogs, and after a long time volunteering her services at a local dog grooming salon, she took the plunge, and the Mutts Cuts Grooming Salon was born!
With her own fur baby Dudley at her side, the Mutts Cuts team are unstoppable! All shapes and sizes are welcome here, we look forward to sharing our love with your adorable fur babies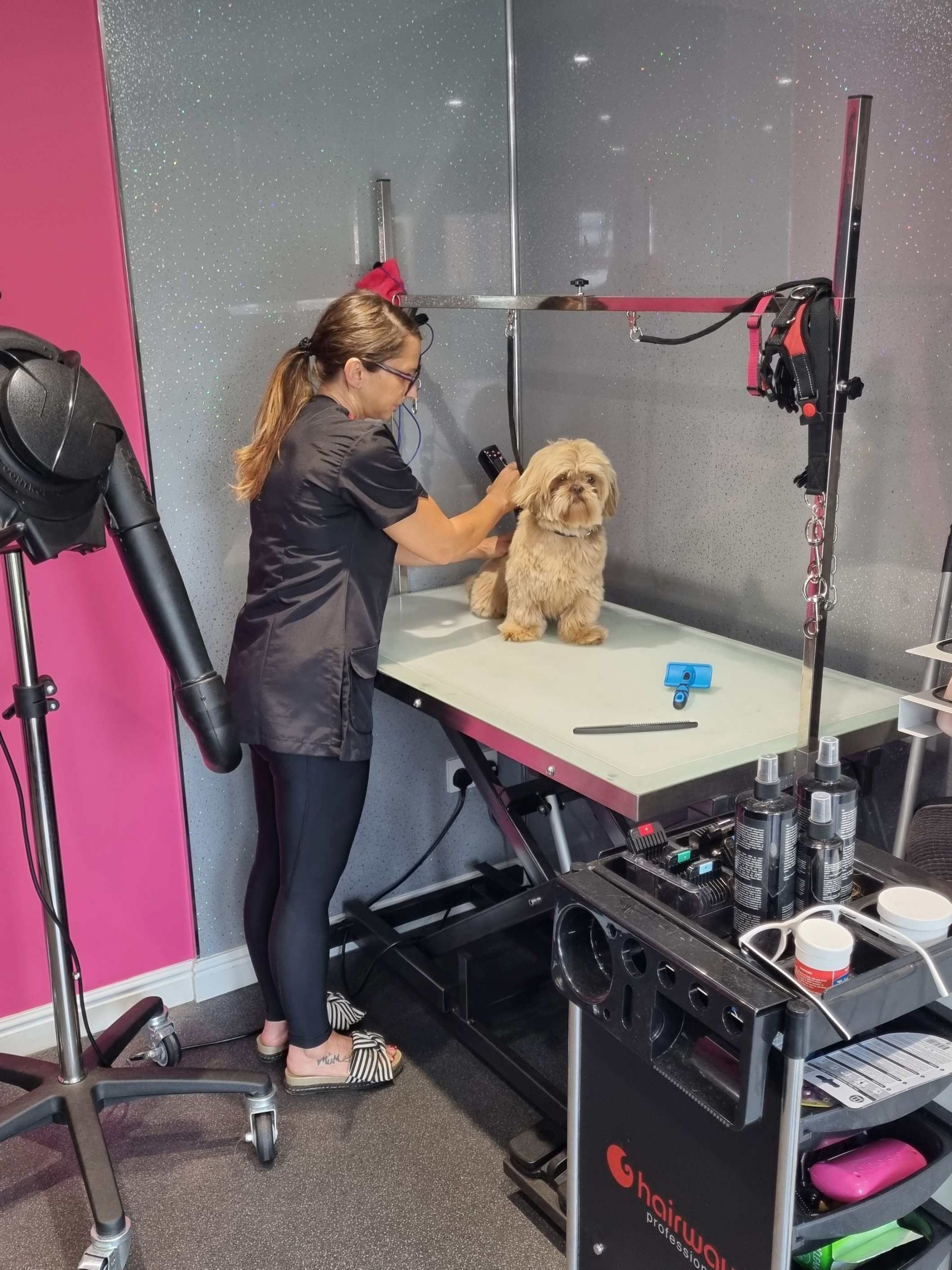 Our most popular services are below, see services page for full pricing and service details.
Nails Clipped & Ears Cleaned
Puppy Introduction to Grooming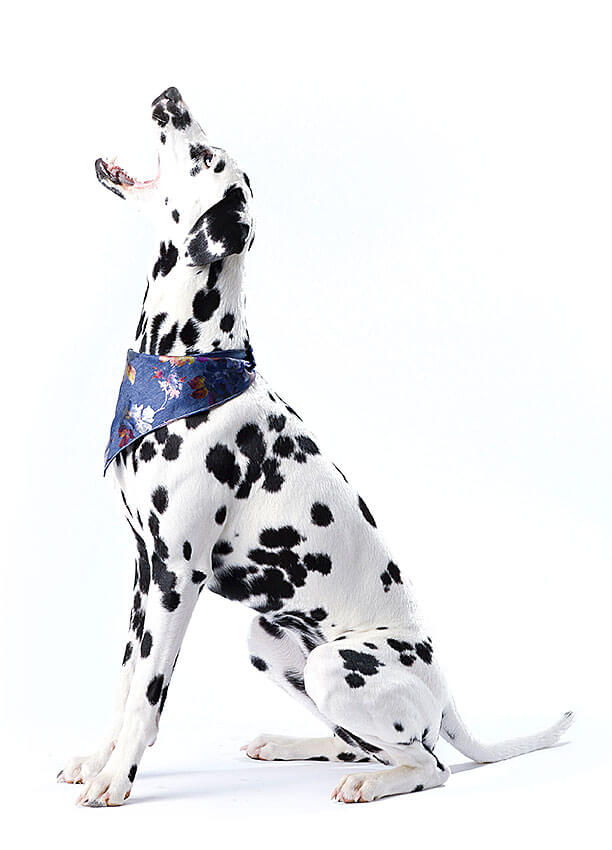 Full Grooming Sessions
From £35 (Depends on Breed & Size)
Take a quick walk around our salon!
Happy Furbabies, Happy Owners
Book a one on one consultation